33 confirmed cases of coronavirus in Galway
By Oisín McGovern
There are 33 confirmed cases of coronavirus in county Galway, HSE statistics have shown.
A breakdown of the county-by-county figures shows Galway has the third-highest number of cases of any county in the Republic of Ireland.
As of midnight on Saturday, Dublin has 56 per cent of the cases; followed by Cork with 14 per cent and Galway with 4 per cent.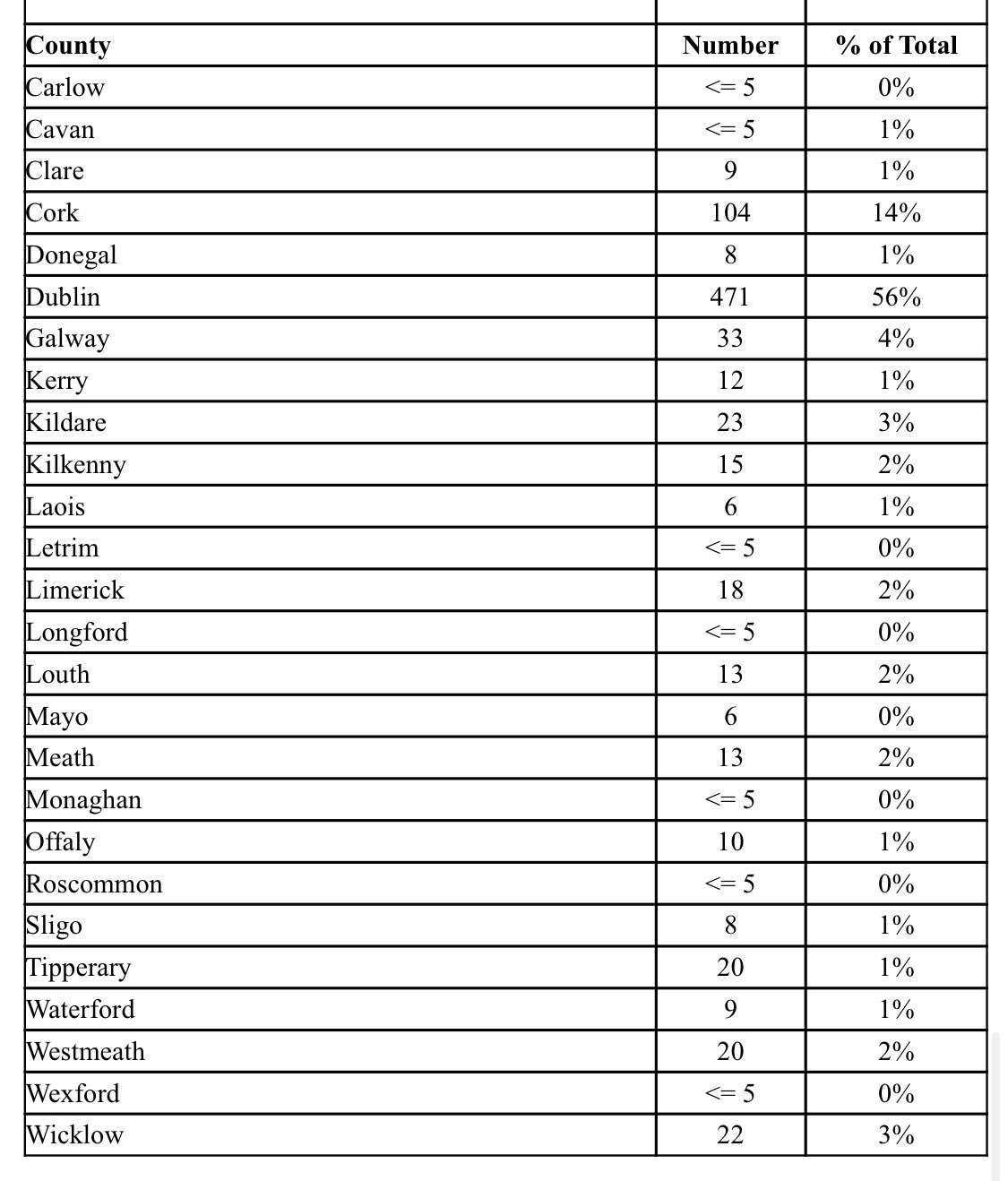 At the time of writing, there are 1,129 confirmed cases of Covid-19 in the Republic of Ireland. Six people have died after contracting the virus.
Galway City Council has been urging people to engage in social distancing when outdoors.
However, Galway Mayor Mike Cubbard recently called for the country to go into a "complete lockdown".
Fianna Fáil City Councillors Mike and Ollie Crowe, Peter Keane, John Connolly and Alan Cheevers have formally requested that Salthill Promenade and Eyre Square be closed to the public.
A number of businesses around the city have already decided to shut their doors as a precaution.