Drug detection units should be fitted into Garda traffic control trucks according to one local anti-drug activist.
Gerry Creavan of Galway Drug Dog Unit, a local activist group, said that "An Garda Síochána won't get enough revenue from this kind of search so that is why they are not trying to get them fitted."
Galway Drug Dog Unit was set up in August 2019 to tackle the illegal drug trade in Galway by campaigning to have trained dogs to help in the raiding of illegal drug supply premises.
The activist estimates that for every 60 cars inspected on the M6 motorway, the Gardaí are collecting €6,000 in revenue under tax, NCT and licence parameters.
He said there are also "sniffer dog kennels installed at the new Garda Station at GMIT but with no dogs, so the Gardaí are only trying to be seen to do something about it."
"A surface inspection of an individual with possible drug possession is not enough, as they could be hiding it elsewhere in their body, or deep within their clothing."
"If we don't do something about it now, in five to ten years-time Galway will be awash with drugs," he continues.
Galway West TD Sean Kyne said that Ireland should be tackling the drugs issue from a healthcare perspective.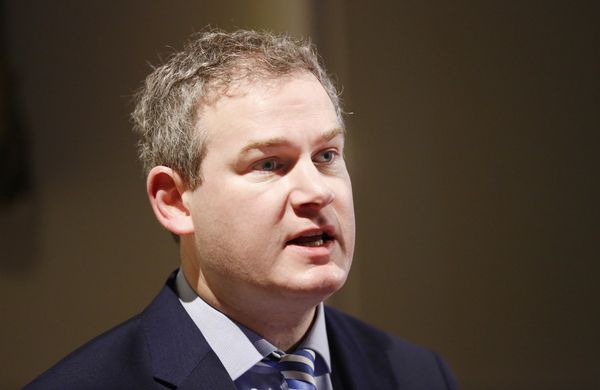 On the Drug Dog Unit, the TD said he hadn't thought of this as a possible initiative.
"This is a matter for An Garda Siochána. We should be moving away from criminalising possession and moving towards education," said Kyne.
Gerry Creavan said that children as young as those in 4th class in primary school should be educated on the dangers of drug use so that when they are in secondary school, they have the confidence to turn away from that way of life.
"This applies to all children no matter their circumstance," he said.
About Post Author